Below you will find a number of helpful videos created by myself that will provide you with information on Georgia DUI penalties, license suspensions, defense options and why you should hire an attorney before going to court.
You will also find information on what kind of service you could expect if you hire me as your attorney as well as what type of defense I could provide for your case.
If you've already been arrested, the first video below will explain how you can get started by contacting my office for a free consultation to discuss your case and potential defenses I could present to the court.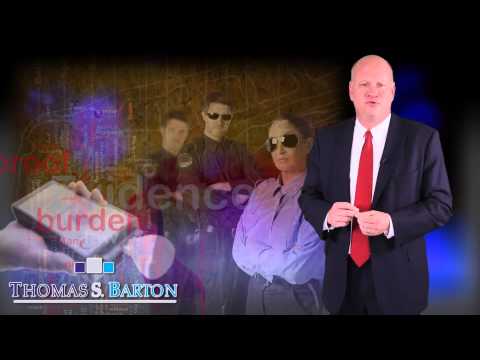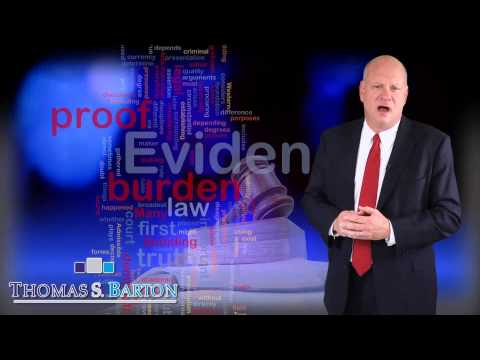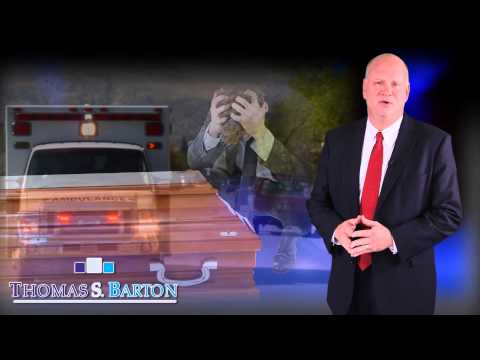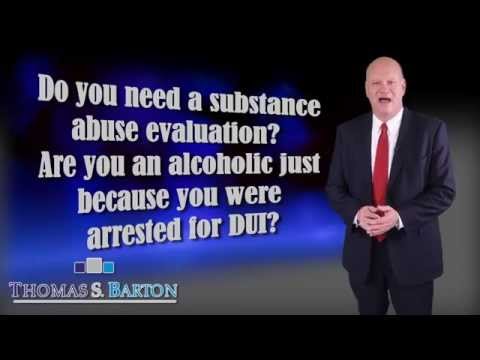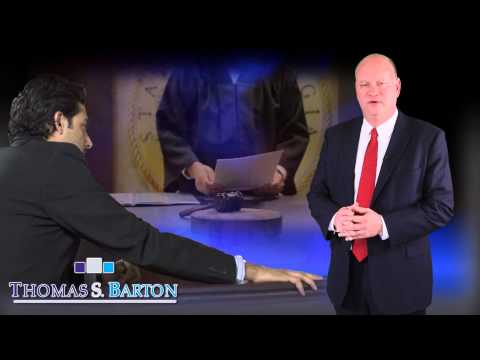 Error type: "Bad Request". Error message: "Bad Request" Domain: "usageLimits". Reason: "keyInvalid".
Did you added your own Google API key? Look at the
help
.
Check in YouTube if the id
PL2Zww9InMKSs0B5OK1Gn89hMrlZcKgLcu
belongs to a playlist. Check the
FAQ
of the plugin or send error messages to
support
.